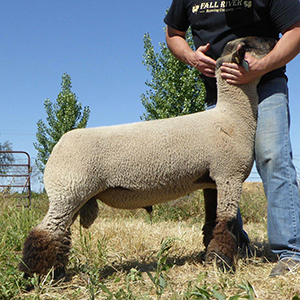 Sired by Wood Shed x Standard / 0530
Bred by Estes Show Lambs
Owned by Estes Show Lambs, Petersen Club Lambs and Ponce Club Lambs


RRNN
Sired by Baby Face x Holeshot (Ryan)
Bred by Ponce Club Lambs & Ryan Livestock
Owned with Wyman Club Lambs
Face time, the $15000 Ram from Reno 2015. Moderate, big footed, and opened up. From front to rear this guy reads with tremendous power and dimension. He is a hard touching big ended buck whose first lamb crop has carried on these traits to the show ring. The Paternal line of this guy goes back to one of our best female lines in the composure 1483 nicewonger ewe. His maternal line traces back to Johnson club lambs in Oklahoma.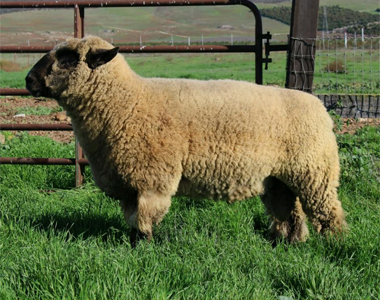 RRNN
Game Face x Composure 1483 (Nicewonger)
Bred by Ponce Club Lambs

Introducing the next generation of sheep at Petersen Ranch. He is the first male produced from this prolific female line that has raised many champions. He has battled through a broken forearm the first day he was born to what he is today. His lambs have been characterized by their design and impeccable look from the side and furthermore their dimension, touch, and shape that they possess. He is a genuine big footed, heavy skeleton Ram that has passed on his ruggedness of structure while maintaining the show ring appeal that is desired. His mom has been the matriarch of show wethers and replacements ewes. You will find her genetics run deep throughout both flocks here at Petersen Ranch. Impact Hamps have influenced our flocks through our Rams like Game Face and Game Ball.

RRNN
Sired by "Possi Trac" 
Bred by Hays Bros KS
(AI Sire Only)

We want to thank Brian Reilly and his family for allowing us add some Ram Power to our program.  Game Face is one of those eye catching sheep… head high, cocky, with a balanced body carriage. His massive bone and foot size is rather impressive, yet it is not outdone by the width, depth, and square shape of his upper hip along with the substantial shape to his leg.